Hello loves..You all do know
Persunmall
from my
this
post. Every day i check if there is something new or not, not suprisingly always there is something new and to love for. Today i want to mention you agaion my belowed ones. That items also top sellers of Persunmall.
If you are searching for a perfect messenger bag for me please do not skip this one. This bag is amazing from size and colour. Winter is coming and in my opinion best colour for winter is brow.Also you can choose your bag in different colors such as blue and red.
Maybe you are gonna say to me 'You are talking about winter but sharing dresses' Yes i do share dresses with you cause you can wear such a lovely dress always. Just put a cardigan and hunter boots or use a leather jacket and below boots.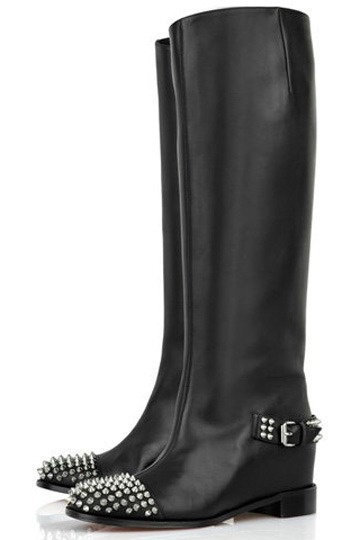 Yes loves, this is the boot that i'm talking about. Just imagine that you own this one. You can wear it with leggings, mini skirts, dresses, shorts..You do not need to frost yourself with anything more. This boot enough to make everyone look at you when you walk.
Finally something for winter right :) This cape wool can be enough for cold weathers. You can choose with three colors, camel, navy blue and black, Sure you can guess which color i prefer :)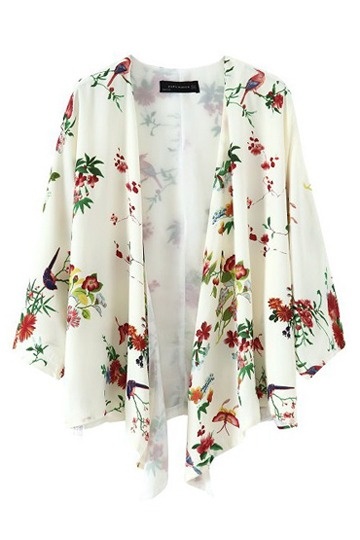 What do you think about kimonos? Could they be out of trend? ı do not think so and even if they are i'll be still wearing them cause they are so comfy, You can match them with almost everthing. This kimono is better than mine on the color side.