Hello Loves...You all know how much i do like online shopping and trying to find new websites. I'm gonna talk u about an amazing online shop called Persunmall. Website is similar to your favorite websites as Romwe, SheInside etc. One of the most liked one's about the side is variety of clothing and accesorizes. You can find clothing based on styles. Do not forget to look at site, i'm sure you're gonna love it and can not decide which one you must buy :)
Here are some of my favs...
1-
Chich Green Slim Coat
Yes autumn is on the way and we all do need coats to cover us from cold. But cold weather items can be boring and not stylish, with that coat no more :) Look at the color of this, amazing lovely green. Yes i do want it so bad.
Last season skull was so hit wasn't it? Maybe we sick of see them but i do like skull look on my clothes or bags. Leather is always indispensable for us. I love to use it. Just loved the glitter look on the back.
As i said a few words before autumn colors are so boring so what about to color it up a little bit? I loved this yellow skirt too. It is high waisted anyway, two birds with one rock :)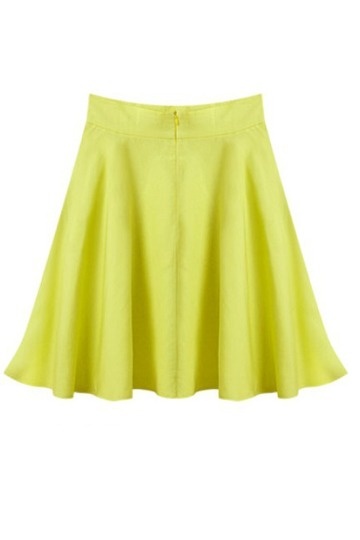 Do you like pumps? Dou you like leopard print? Do you want to have a pair just like louboutin? So you must purchase this amazing pumps. It's just like a heaven. We womens love high heels and that piece can fit every day, every detail.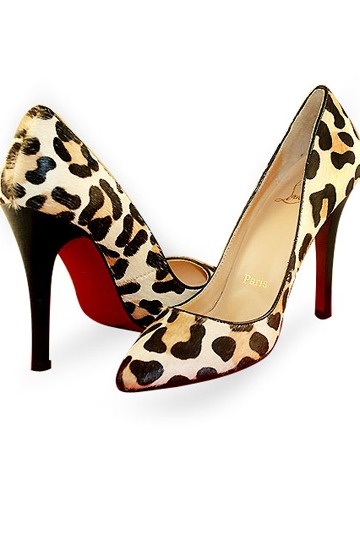 Big neclaces never be unstylish, please God. I just need a neclace like that one and from the moment i saw i'm in love. Look at the gorgeus blue gem on the middle. Can fit with all of your clothes.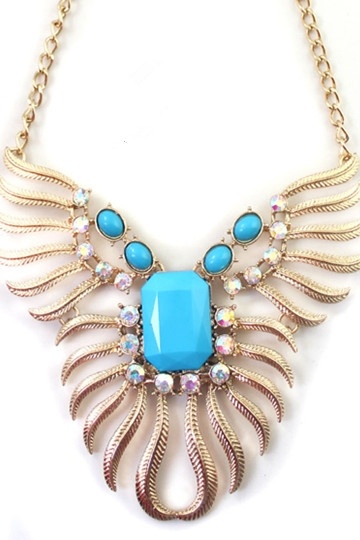 AFFILIATE PROGRAM
Aside from the great prices, wide variety and shipping to pretty much anywhere, PersunMall has an affiliate program that any blogger can apply for. If you're a blogger and love this store, you can put some banner's up and earn some money on commissions.
Program Details:
Sign up for free. Join to earn high commission easily.
Up to 15% Commission on all sales
AOV is $129
High conversion rate
90 cookie days
24/7 Customer Service
A variety creative of banners and text links
Special Offers and Coupons/Deals
Real time reporting and sales tracking
All kinds of fashion-forward products
Love you all